Three Things to Know About Orchiectomy Surgery for Trans Women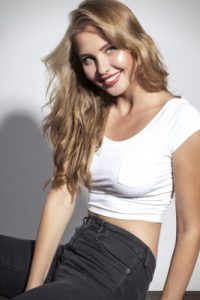 One of the most important procedures that transgender women have during their transition is orchiectomy, which is removal of the testicles. Whether you're having an orchiectomy alone or as the next step to vaginoplasty, here are three things you need to know about this gender-confirming procedure.
Having Children Later Is an Option
A transgender orchiectomy doesn't have to be the end of your fertility. Talk to your doctor about freezing sperm before the procedure if you want to have children in the future.
You Will Need Fewer Hormones
Because the testicles produce most of your male hormones, you will probably need to lower your dose of androgen blockers and female hormones after orchiectomy. This is welcome news for patients who aren't reacting well to hormones or who want to reduce the overall health effects of these medications.
Recovery is Usually Easy
You might be surprised to know that a transgender orchiectomy is typically an outpatient procedure. Most patients have the procedure in the morning and go home before the end of the day. The recovery period lasts from a few days to a week, and your doctor will prescribe pain medication and antibiotics to help.
Are you ready to take the next step on your gender confirmation journey? As the destination of choice for surgical and non-surgical care for the transgender community, International Center for Transgender Care offers experienced, compassionate staff and technologically advanced facilities.