Improving Patient Care with Travel Sterile Processing Job Opportunities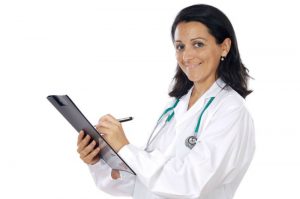 Patient care can mean a lot when it comes to improving business in the healthcare industry. Proper patient care encourages patients to visit when they need to and ensures that problems or ailments are promptly addressed when they do visit. Vacancies in sterilization positions can create delays for both patients and medical professionals; however, these vacancies are also not easily filled. Sterile processing positions such as a sterile processing interim manager typically require specialized training, certification, and other prerequisites that are not necessarily common even in the healthcare field. With this service, the profile of qualified candidates for sterilization jobs can quickly be shared with medical facilities and travel sterile processing job vacancies can be filled much quicker.
In addition to providing profiles of qualified candidates, clients can also expect to receive education for positions relating to interim management. A sterile processing interim manager will typically require some counseling concerning leadership skills, management tactics, and the required training for most sterilization positions. This capability serves as an opportunity for travel workers to learn more about new facilities they are working in, as well as an opportunity for other workers to further develop their knowledge through training.
The candidate profiles of these individuals are typically provided within 48 hours of a request in order to reduce delays and complications at medical facilities. To learn more about the quality of travel sterilization workers or about the provided training opportunities, you can call 833-773-8324, email hello@moabhealthcare.com, or visit www.moabhealthcare.com.